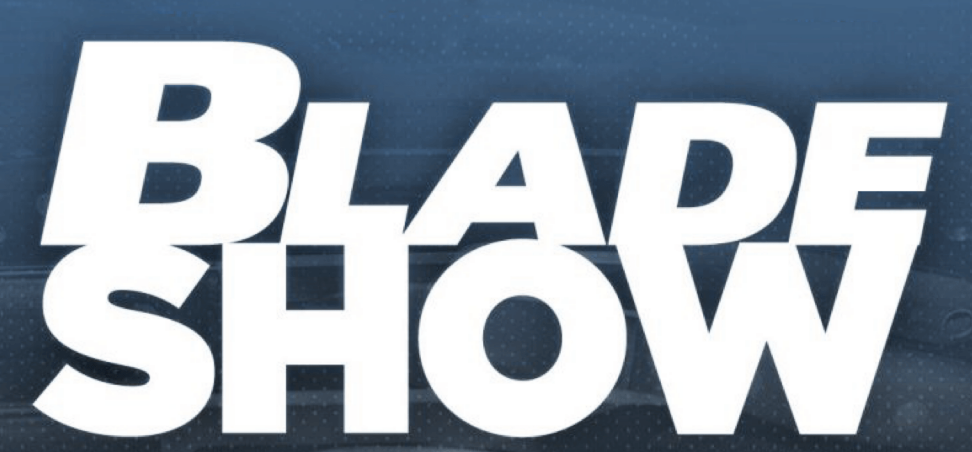 Knives Illustrated: Blade Show Chat
Engaged Media LLC
'Oct 15, 2019 02:52

At the BLADE Show 2019 in Atlanta, we met a ton of knife enthusiasts, and like the rest of the human population, it was a very diverse crowd. We met so many knife lovers of different kinds that it boggles the intellect!
Thankfully, we reconnected with all sorts of our knifemaker mates, from well-known producers to independent design designers. And within that group, we met and reconnected with manufacturers of all ages, those who had huge successes, those who had just begun, manufacturers who specialized in exotic materials, admirers of historic blade re-creations, and on and on. What's more, every producer was eager about each other creator and the future heading of cutting edge creation. The air was crackling with energy and excitement practically!
We also encountered all sorts of knife owners. Aficionados who love blade music, whether for purpose or form, are from every budget possible. Some were hoping to include the most recent EDC carriable to their pocket set, while others were searching for that big-ticket (and we mean Big Ticket) thing. The participants enjoyed the knives for every use that you might think of, as well. Bushcrafting, survival usage, carrying daily, personal protection — sure, that is the thing that we expected — but we also encountered extremely skilled knife hurlers and their group. We discovered food lovers seeking out for the year's best cooking blades and knife experts chatting about anything under the sun. We saw guardians expressing their love of all knives with their kids and passing a rich heritage, whereas choosing the ideal first pocket knife.
What we've seen, and what we want you to see, is that the knife culture consists of many smaller communities — and we're here for all of them.
We are extending our story scope; we're extending our web-based life and have redesigned our website. In print and on the web, we're here to be the center point that unites the knife networks.
Search for Knives Illustrated online to keep up with the stories you see in this magazine, show our coverage of the BLADE Show and see what our staff are up to routinely. Like Overheard at Blade- You're likely to overhear many conversations when so many feet hit the ground for the world's largest knife exhibition.
Visit us at our site, on Facebook, on Instagram, and YouTube. Drop us a line and let us realize how we're doing and what you'd like to see! Connect and join the network on Engaged Media LLC!